THE RIGHT STRATEGY TO INCREASE YOUR SALES
The right cross selling strategy in your shop is crucial because it affects conversion rates in a very significant way. Products suggested as "frequently bought together" are, in fact, much more appealing and customers who see them might be already interested in them. This way, conversion rates are really high.
YITH WooCommerce Frequently Bought Together plugin is the best choice for implementing this feature into your website. You can show products to a highly specific and selected target.
Explicitly designed to let you make your offers in the most direct way ever, a well-planned proposal has double advantages for shop owners and customers. Your suggestions might allow them to save a lot of time and grant you a highly targeted advertising, which is always the most effective one.
WITH THE 
PREMIUM VERSION

 OF THE PLUGIN YOU CAN:
CHOOSE HOW MANY PRODUCTS TO SHOW
AFTER HAVING SELECTED A CERTAIN AMOUNT OF PRODUCTS, YOU CAN ALWAYS DECIDE TO SHOW THEM IN A SMALLER NUMBER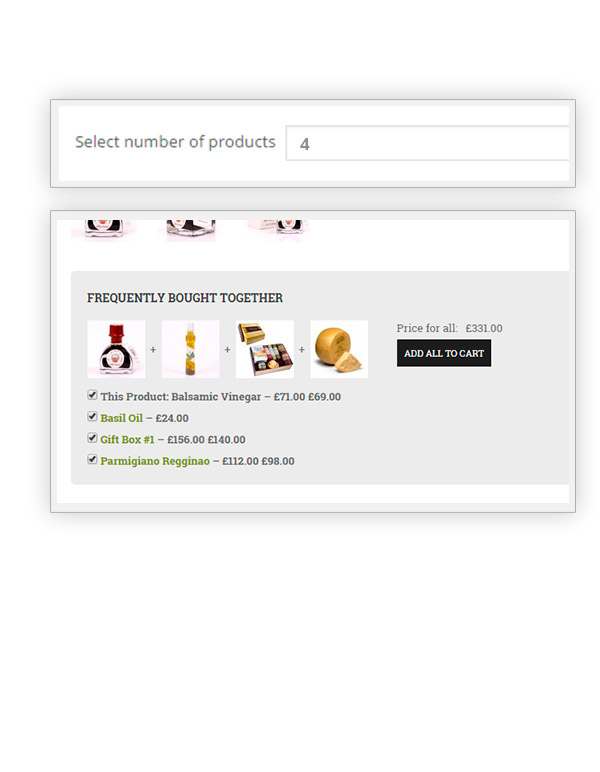 CHANGE THE LINKED PRODUCT TEXTS
FOR EXAMPLE, THE TEXT OF THE BUTTON TO ADD TO CART THE AVAILABLE PRODUCTS, OR THOSE ABOUT THE PRODUCT PRICES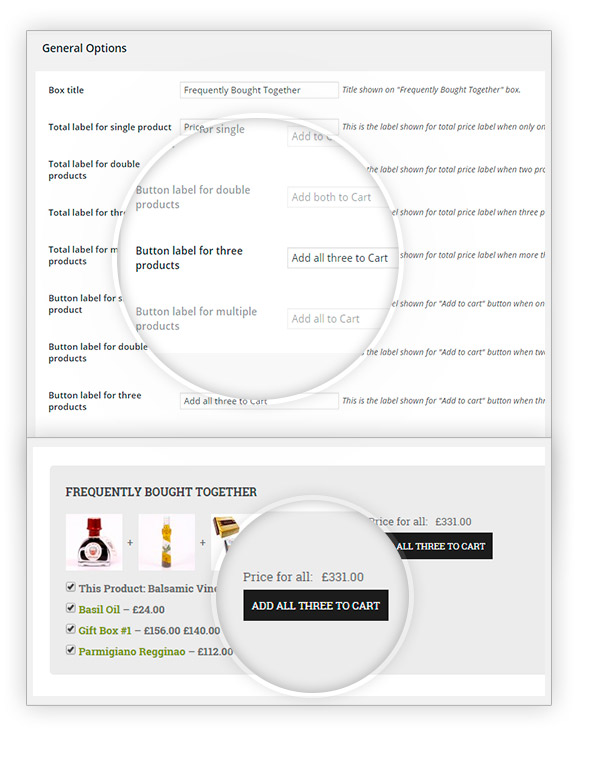 SET A DIFFERENT SIZE FOR THE IMAGES OF THE LINKED PRODUCTS
FOR A LESS INVASIVE AND COMPLETELY CUSTOMIZED SOLUTION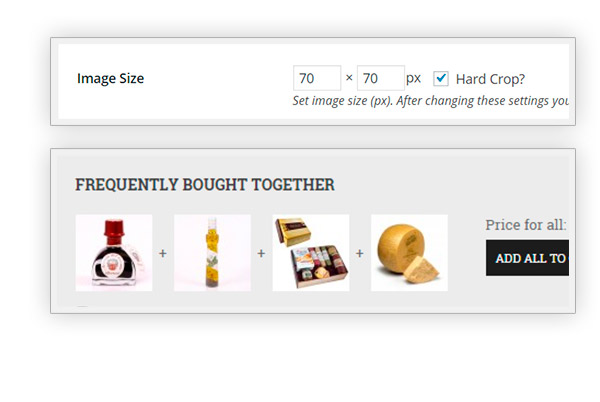 CHOOSE WHERE YOU WANT TO PLACE THE LINKED PRODUCTS
AFTER THE ADD TO CART, BEFORE THE PRODUCT TABS, OR IN THE END OF THE PAGE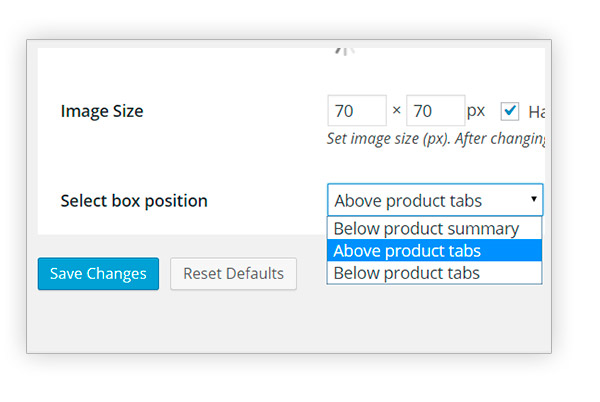 TAKE ADVANTAGE OF THE SYNERGY WITH YITH WOOCOMMERCE WISHLIST
IF ACTIVATED, YOU CAN SHOW A SLIDER IN THE WISHLIST OF EACH USER WITH THE CORRELATED PRODUCTS TO THOSE AVAILABLE IN THEIR WISHLISTS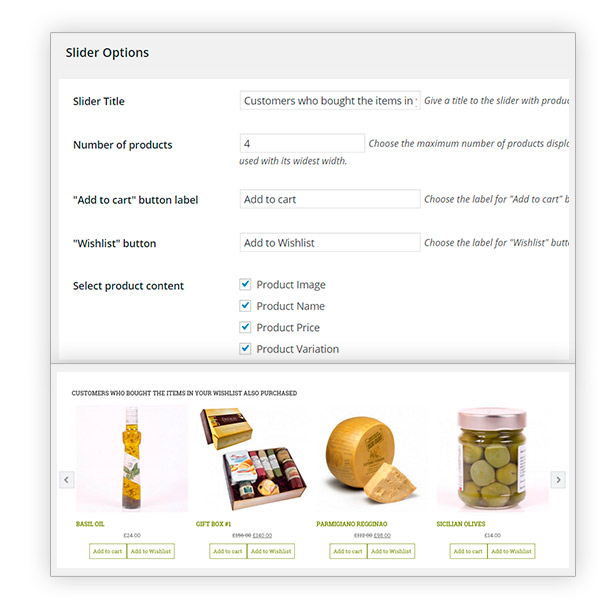 SEE ALL CONFIGURED PRODUCTS AND ASSOCIATED ONES IN A LIST
SO THAT YOU CAN ACCESS THEM IMMEDIATELY AS YOU NEED THEM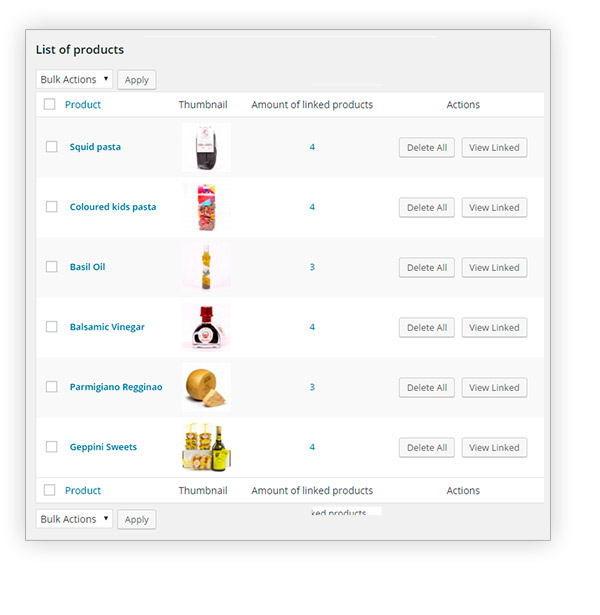 SELECT SPECIFIC PRODUCTS
AND ADD TO CART ONLY THE PRODUCTS OF INTEREST, AMONG THOSE SUGGESTED
TAKE ADVANTAGE OF THE WPML COMPATIBILITY
YOU ARE FREE TO EASILY TRANSLATE THE PLUGIN WITH THE POWERFUL WPML TO